Welcome to the Cemit blog
---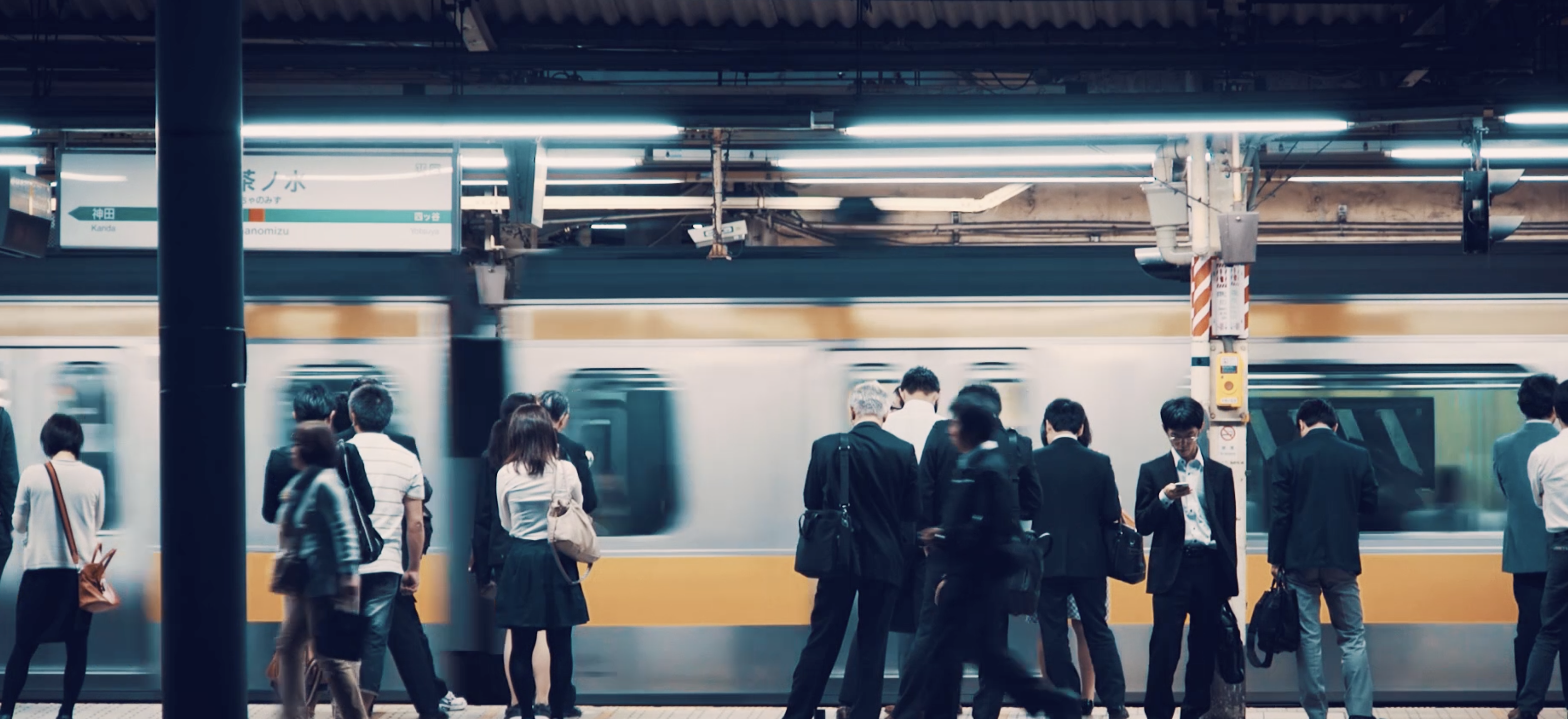 Welcome to the blog
We are a team of people filled with passion about the railway, technology, and the intersection between the two. We have railway engineers, data scientists, AI experts and everything in between. People who come from a technical engineer background and people from the startup world. The common thread is a wish for light rails to become safer, more efficient, more comfortable and form a backbone for a greener future.
Through our journey so far, we have learned a lot, and we strive to learn more every day. And we strongly believe a lot of the things we learn can be a resource for more out there. So going forward we will share some of our experiences, learnings, and insights here. We will also present the team, and give an insight into what we do at Cemit. Sometimes through our own projects and research, and sometimes with case studies and insights with some of our great customers. We have a global reach and the rail conditions in the north of Norway and that of New Zealand can be quite different!
Follow us along
Be sure to check in, follow us on Linkedin, or send us an email to join our newsletter to get insights into what we do at Cemit, and what is new in railway, technology and AI.
If you are curious, you can start at our whitepaper, which delves into what we do at Cemit.